Click below to listen to Real music Radio now!
Call In Number
(323) 744-6700
Don't 4 get to Subscribe!
Click Links Below To Download Free Apps
Live365 for US Listeners & Tunein for outside the US
---
Real Music Radio Show Schedule
The Master Class Tuesday's @ 7pm Pacific Time

The Open Road Wednesday's @  6 pm Pacific Time

---
New Song Release!
The new hot single by Jellybean Johnson is here!
Click The Links To Download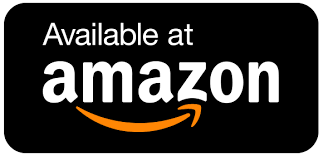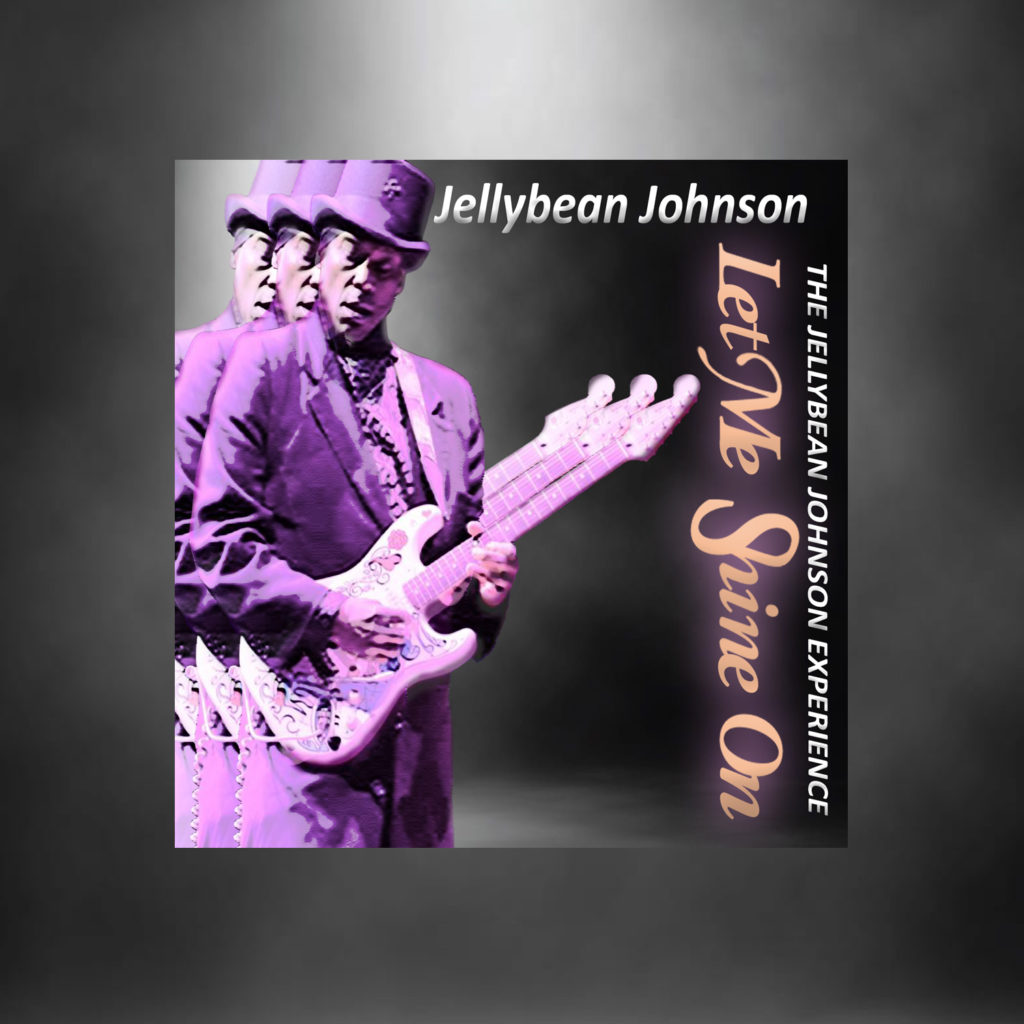 ---
Real music Radio
Artist of the Month
New Artist Coming Soon

Bio, Music, Videos and the exclusive 10 questions found only here on Real music Radio


Don't 4 get to Subscribe!
---
What's new with Real music Radio?

---
RmR Awards Winners!
We are proud to announce our first RmR Award winners!
All the eligible artist can be found here on this website in RmR Legends or Releases!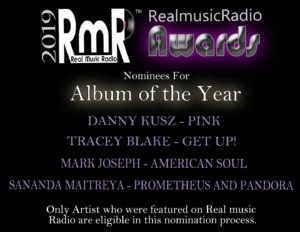 The Winner is:
Tracey Blake – Get Up!
---

The Winner is:
Agina – Birds and the Bees
---

The Winner is:
Jellybean Johnson – Put Some Jelly On It!
The inaugural RmR Awards was a success!
---
The Winner of the first Musicology Award is:
Tracey Blake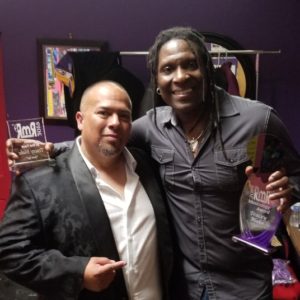 A very special award has been added and will be given every year to someone who Inspires those they are around with courage, strength and determination!
This year's winner is also the person the award is named after,    Sandy Rohloff!
Sandy is the first winner of the Sandy's Inspiration Award!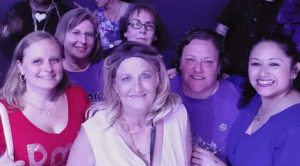 ---
Working together 4 a better future
Real music Radio & Hopewell Music Cooperative North
Community EMPOWERMENT Through Music

Hopewell was created to inspire North Minneapolis students to grow, discover,
and express themselves through music. Our mission is to help students achieve their
full potential in music and life through high-quality music instruction
​and a community that is lasting and engaged.
Click Here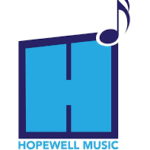 ---
Check out our new Sponsor

Find bars in any city WORLDWIDE!
Connecting Bartenders to Regulars
This awesome new app will locate any bar near you in any city around the world, direct you to their info so you can know before you go! Stop guessing how your night is going to end up by walking into a strange bar.
Bartenders!
Expand your visibility and increase your income!
Grow your followers
Clock In
Upload Drinks
Send Notifications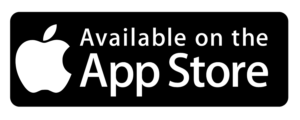 Click Here
---
Real music Radio Store!
Get special event shirts, Station shirts and accessories here!
---
RmR – Legacy
Real music Radio's Featured Legacy Artist
John L. Nelson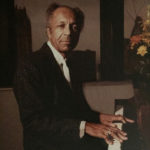 ---
Jedi Nation DETROIT



---
THE PINK SLIP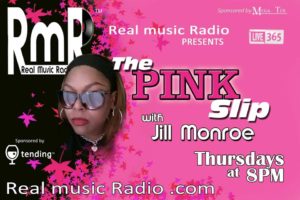 Real music Radio is proud to announce the addition of Jill Monroe's, The Pink Slip.
Don't miss this great new show every Thursday at 8pm.


---
The Uptown Minneapolis Music Scene
Master Class

Don't miss this great new show!


---
Love4oneanother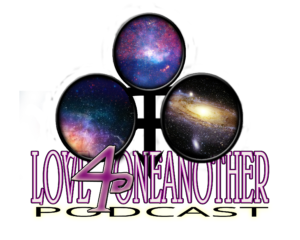 ---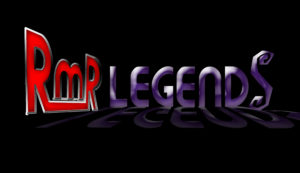 Click Picture to Enter Page
Find Real music Radio's past Artist of the Month here.
---
Aussie Silkscreen
Get all your printing needs and more in one spot!
Check out some great video and pictures of Aussie Silkscreen on Instagram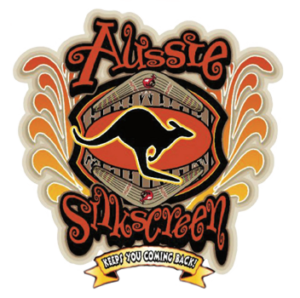 @Aussisilkscreen
" Keeps You Coming Back "
Decals/Stickers
Banners
Shirts
Embroidery
Check out Aussie Silkscreen on Instagram

Call Today
Billboard Ads

























---
Straight From Vinyl
Some of the best sounding music came straight off vinyl. With the creation of compact disc the LP slowly got phased out. The first impression was that music would sound better than on LP. But, as time would reveal the LP still had the best quality in sound.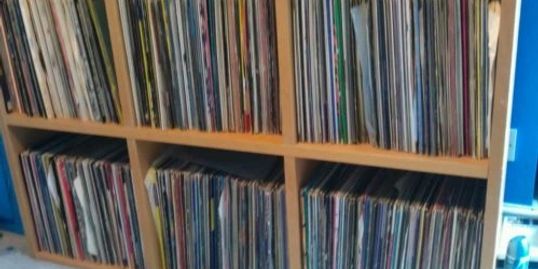 Although in recent days the LP has made a comeback. With that being said the prices have also gone back up. Get them before the good old label over prices the quality. 
---
Music Industry
The music industry has changed over the years and artist are taking their music back. Good music is good music and should be heard alongside industry greats. With the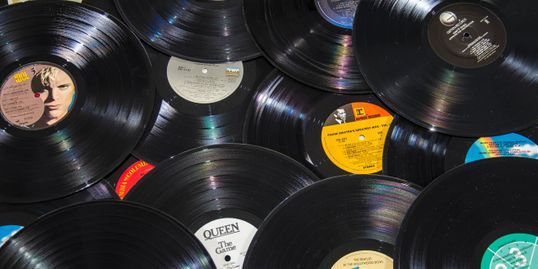 majority of the radio stations being owned by the record labels  it's almost impossible for an Indie artist to get their music played. We hope to change that here at Real Music Radio.
---
Musicology
What is Musicology? Ever ask yourself what happened to music when you hear a song on a radio station ? Well Musicology is real music played by real musicians playing on real instruments, singing without the aid of a computer or rapping without punching in every other word or phrase. Learn from true artist of the past and those with real talent today.
---