Welcome to The Uptown Minneapolis Music Scene
With Christopher Arnel
---
Christopher Arnel
BIO —— 42 year old collector of music of all genres. Lives in the St Louis metropolitan area. I've been the executive producer of one album, The Erotic Review by Alex Hahn.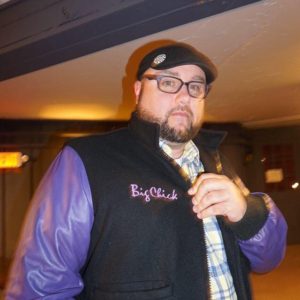 I've promoted several projects, the first was the song, Downtown by JP Delaire. I've been an admin of the Uptown Minneapolis Music Scene, for over 2 years and creator of the Uptown Master Class interview sessions which has afforded me the opportunity to interview; JP Delaire, Cameron and Reid from Nooky Jones, Bobby Z, Brownmark, Andre Cymone, Jill Jones, Anna Fantastic, Elisa Fiorillo, St Paul Peterson, Eric Leeds, Jellybean Johnson, Danny Kusz, Julius Collins, and Dujuan Balckshire. My specialty is Minneapolis Music.. and one day I hope to reside there.
Master Class

Visit The Master Class page to see what the latest news, music and interviews are in the books or upcoming! Hear the latest interviews minus the music of course due to streaming laws here on this page. Never fear you can catch all the great music that is originally aired on The Master Class on Real music Radio as they will be put in rotation following the show.
---
The Shows
L*A*W Pays Homage To Alexander O'Neal
Alexander O'Neal
LAW Laying Down The Law
Bill Gaskill
Mazarati
Christopher Arnel Interviews at the Nothing Compares 2P / RmR Awards 2019
Jellybean Johnson
Ken Valdez
Marty Bragg
Sandy Rohloff
L*A*W
iLLism
Danny Q Funk
Marva King
Smitty Pit
Seismic City
Corey Medina & Brothers
Kim Berry
Terry Jackson
---
Christopher Arnel Birthday Special with Jeffree Mak
original Air Date 12/4/18
Beau Lieu
Original Air Date 11/27/18
Gail George
Original Air Date 10\16\2018
---
Raquel Rodriguez
Original Air Date 9\25\2018
Kip Blackshire
Original Air Date 9/18/2018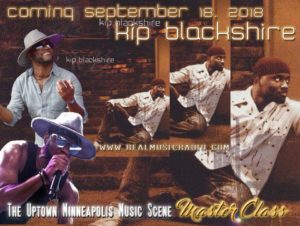 ---
Joyann Parker
Original Air Date 9/11/2018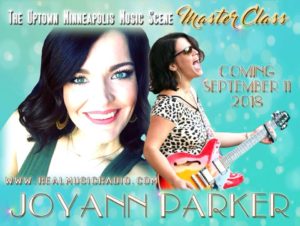 ---
The Alex Rossi Interview
original air date August 4th 2018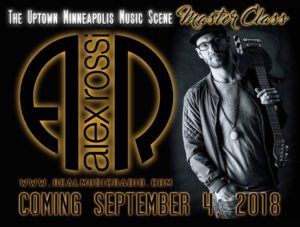 ---
The Jellybean Johnson Interview – Original air date August 14th 2018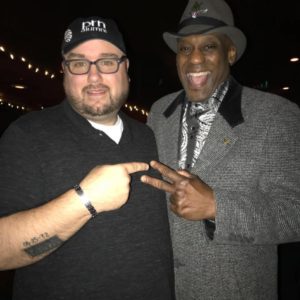 Play full interview below
---