Here is a little history on how the awards became reality. Over a year ago Dj Jedi ( John Sparrow ) and I were talking about what the station should mean and how to better represent the Artist. Jedi came up with the idea of having awards and possibly an award show. The idea was not just to hand out an award based on sales but to take the Artist creation into consideration. We would've featured the Artist or band throughout the year which meant we looked at everything the Artist or band did in that category. Real music by Real musicians. With these awards we would be taking it to the next level. So it was very important on how we selected the nominees and how we moved forward with every step in the process. I am very proud of the awards and being able to show the Artist or band that your hard work is appreciated!
This station is growing and moving fast. I am very proud of it! But, it wouldn't be what it is today without this great team we have with Jill Monroe John Sparrow and Christopher Arnel. And it wouldn't be where it is today without Dj Jedi ( John Sparrow )! I am both blessed and honored to have such a great team!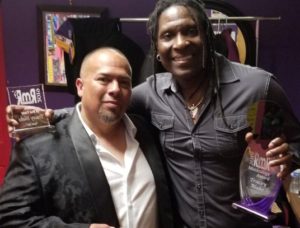 Tracey Blake – Winner of Album of the Year
The nominees were selected after being featured artist on Real music Radio. Each one had displayed exceptional musicianship, writing skills, and directing in their categories. After the selection process we put the nominees out to the public for votes. Voting was tallied from all social media sources. Winners were announced and awards presented.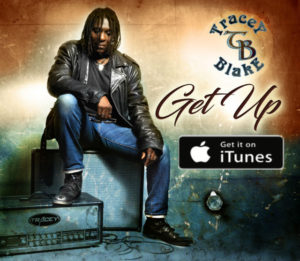 The Musicology Award – Tracey Blake
Tracey Blake is himself a great example of what the Musicology Award is all about. This award is a tribute to Prince and what he meant to music. Even though there is only one Prince we looked for someone who worked just as hard at putting together a complete album from start to finish, sang their songs, played their instruments and gave everything to the stage performance.
" I used to always think about "making it" and having a life filled with fortune and fame. It took a while to realize that this gift that we're blessed with is supposed to be used for inspiring others, making someone's day seem a little brighter, creating harmony, etc. These awards mean the world to me because I see Christopher Arnel and Jeffrey Luna as the backbone for independent artists while others are trying to keep them down. They don't have industry backing or any alternative motives…they do this out of love. Fellow musicians, we can all take notes from Real Music Radio! The real kings and queens are the fans!! Thanks everyone! " – Tracey Blake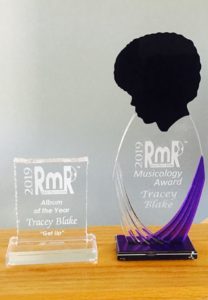 ---
Song of the Year
Winner – Jellybean Johnson " Put Some Jelly On It! "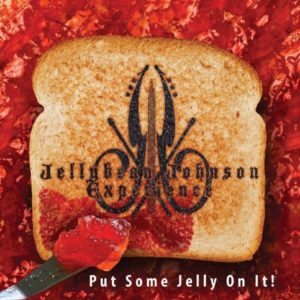 ---
Music Video Of The Year
Winner – Agina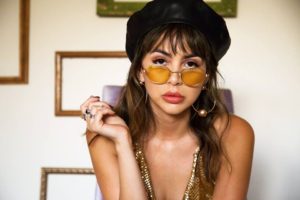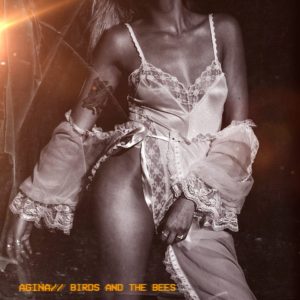 ---
Sandy's Inspiration Award
Winner – Sandy Rohloff
Sandy's Inspiration award is named after Sandy Rohloff. Her strength, courage and determination through the last few years while fighting cancer was the inspiration for this award. Not only has she been enduring an extreme battle she has also been a great friend to everyone she meets. Each year we will continue to select someone who inspires others no matter what challenges they might face. So many people go through different struggles so we also recognize all those in our presentation of this award.